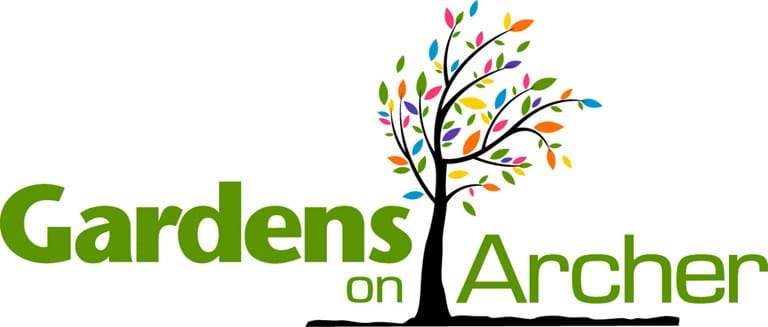 Opening Hours
Monday to Friday 9.00am to 5.00pm
Saturday 9.00am to 4.00pm
Sunday 10.00am to 4.00pm
Closed public holidays (Except Grand Final Eve).
About Us
Gardens on Archer is a specialist garden centre supplying quality plants and garden products to the Shepparton Region.
---
Latest news.
Bareroot Season.
Bareroot season is well under way here at Gardens On Archer with orders arriving regularly. Come in now and see our range of roses, fruiting trees, weepers, feature trees as well as a wide variety of ornamentals available.
Also in stock is Asparagus, Rhubarb & Strawberry's.
Stockists of
OutDeco garden screens.
Lawn Solutions Australia - Lawn care range.
Lawn Solutions Australia- Reseller of instant turf.
SYNLawn- Synthetic grass.
Grow Better - Potting mixes & soil improver's.
Amgrow- Garden & lawn care products.
Contact Us
Phone : (03) 5823 5677
Fax : (03) 5823 5688
Email : info@gardensonarcher.com.au